Model NO.: 2018GLY

Supply Season: All Year

Supply Ablility: 10000 Tons Per Year

Shelf Life: 24 Month in Dry and Cool Condition

Size: 5-8/8-16/16-26/26-40/40-80 Mesh

Strong Point: We Have Our Own Factory

HS Code: 0712905090, 07129050

Trademark: LONGYUAN

Transport Package: 2X12.5kg Foil Bag/25kg Carton

Specification: Moisture<6%

Origin: Shandong, China

Model NO.: 2018GLY

Supply Season: All Year

Supply Ablility: 10000 Tons Per Year

Shelf Life: 24 Month in Dry and Cool Condition

Size: 5-8/8-16/16-26/26-40/40-80 Mesh

Strong Point: We Have Our Own Factory

HS Code: 0712905090, 07129050

Trademark: LONGYUAN

Transport Package: 2X12.5kg Foil Bag/25kg Carton

Specification: Moisture<6%

Origin: Shandong, China

AD Type Dried 8-16 Mesh Garlic Granule

 

WE ARE FACTORY with BRC, GAP, KOSHER &Â HACCP

 

We promise: all these production are manufactured by ourself with 100% garlic, from our own base.

 

Specification

 
Producer
JINING GOLDENLONGYUANÂ 
Factory Address
East of Beijing 1Â Road &Â Minbei 6Â Road, Jinxiang County, Jining City, Shandong, China
Website
WWW.GOLDENLONGYUAN.COM/WWW.DBFOOD.CN
Brand
LONGYUAN
Name of Product
Dehydrated Garlic Granule
Origin
Jinxiang County, Jining City, Shandong
Production Capacity
10,000 Ton per Year
Certificate
BRC, GAP, KOSHER, HACCP
Processing
AD
 
Material:
100% Garlic (none GMO)
Color:
Light Yellow
Flavor
100% taste of garlic
Size:
5-8/8-16/16-26/26-40/40-80 Mesh
Moisture:
<6%
SO2
<Â 30PPM
TPC:
<100,000
Coliforms:
<100/g
E.Coli:
Neg/25G
Salmonella:
Neg/25G
Storage
In a Cool and Dry Condition
Shelf life:
24 Month
Quantity
1)Â Â Â 2*12.5kg Foil Bag, with 25kg Carton outside
2)Â Â Â 25kg Draft Bag with Double PE Bag inside
3)   According to Clients' Requirement 
4)Â Â Â 18mts/20FCL; 27mts/40FCL
Delivery
15 Days after Receiving Deposit
Payment Term
T/T, L/C or D/P at Sight
 
Contact
Sales Manager:Spring Zhai 
Mobile: 0086-15634521813
 
We will be your reliable supplier because:

 

(1)  We are factory with good experience;(2)  Our factory locate in garlic hometown, and it's easier to control the material resource and cost;(3)  8 production line will keep sure our supply ability, each year, we can produce  10000 tons of dehydrated garlic; (4)  We can guarantee your shipment schedule;(5)  We have strong team to support you;(6)  2 color selecting machine and 1 matel detector imported from Germany help us to provide better quality.

 

AD Type Dried 8-16 Mesh Garlic Granule

 

WE ARE FACTORY with BRC, GAP, KOSHER &Â HACCP

 

We promise: all these production are manufactured by ourself with 100% garlic, from our own base.

 

Specification

 
Producer
JINING GOLDENLONGYUANÂ 
Factory Address
East of Beijing 1Â Road &Â Minbei 6Â Road, Jinxiang County, Jining City, Shandong, China
Website
WWW.GOLDENLONGYUAN.COM/WWW.DBFOOD.CN
Brand
LONGYUAN
Name of Product
Dehydrated Garlic Granule
Origin
Jinxiang County, Jining City, Shandong
Production Capacity
10,000 Ton per Year
Certificate
BRC, GAP, KOSHER, HACCP
Processing
AD
 
Material:
100% Garlic (none GMO)
Color:
Light Yellow
Flavor
100% taste of garlic
Size:
5-8/8-16/16-26/26-40/40-80 Mesh
Moisture:
<6%
SO2
<Â 30PPM
TPC:
<100,000
Coliforms:
<100/g
E.Coli:
Neg/25G
Salmonella:
Neg/25G
Storage
In a Cool and Dry Condition
Shelf life:
24 Month
Quantity
1)Â Â Â 2*12.5kg Foil Bag, with 25kg Carton outside
2)Â Â Â 25kg Draft Bag with Double PE Bag inside
3)   According to Clients' Requirement 
4)Â Â Â 18mts/20FCL; 27mts/40FCL
Delivery
15 Days after Receiving Deposit
Payment Term
T/T, L/C or D/P at Sight
 
Contact
Sales Manager:Spring Zhai 
Mobile: 0086-15634521813
 
We will be your reliable supplier because:

 

(1)  We are factory with good experience;(2)  Our factory locate in garlic hometown, and it's easier to control the material resource and cost;(3)  8 production line will keep sure our supply ability, each year, we can produce  10000 tons of dehydrated garlic; (4)  We can guarantee your shipment schedule;(5)  We have strong team to support you;(6)  2 color selecting machine and 1 matel detector imported from Germany help us to provide better quality.

 

We offer biologics formulations both in human and in animal.

The FDF for human is Tetanus Antitoxin Injection, which is our company's leading products. It's equine origin, which is efficeint and affordable for pateints.

The FDF for animals are tetans antitoxin injection(equine origin), PMSG 1000, HCG injection, LHRH-A3, etc. especilly, the PMSG we can provide in both liquid dosage forms and lyophilized powders.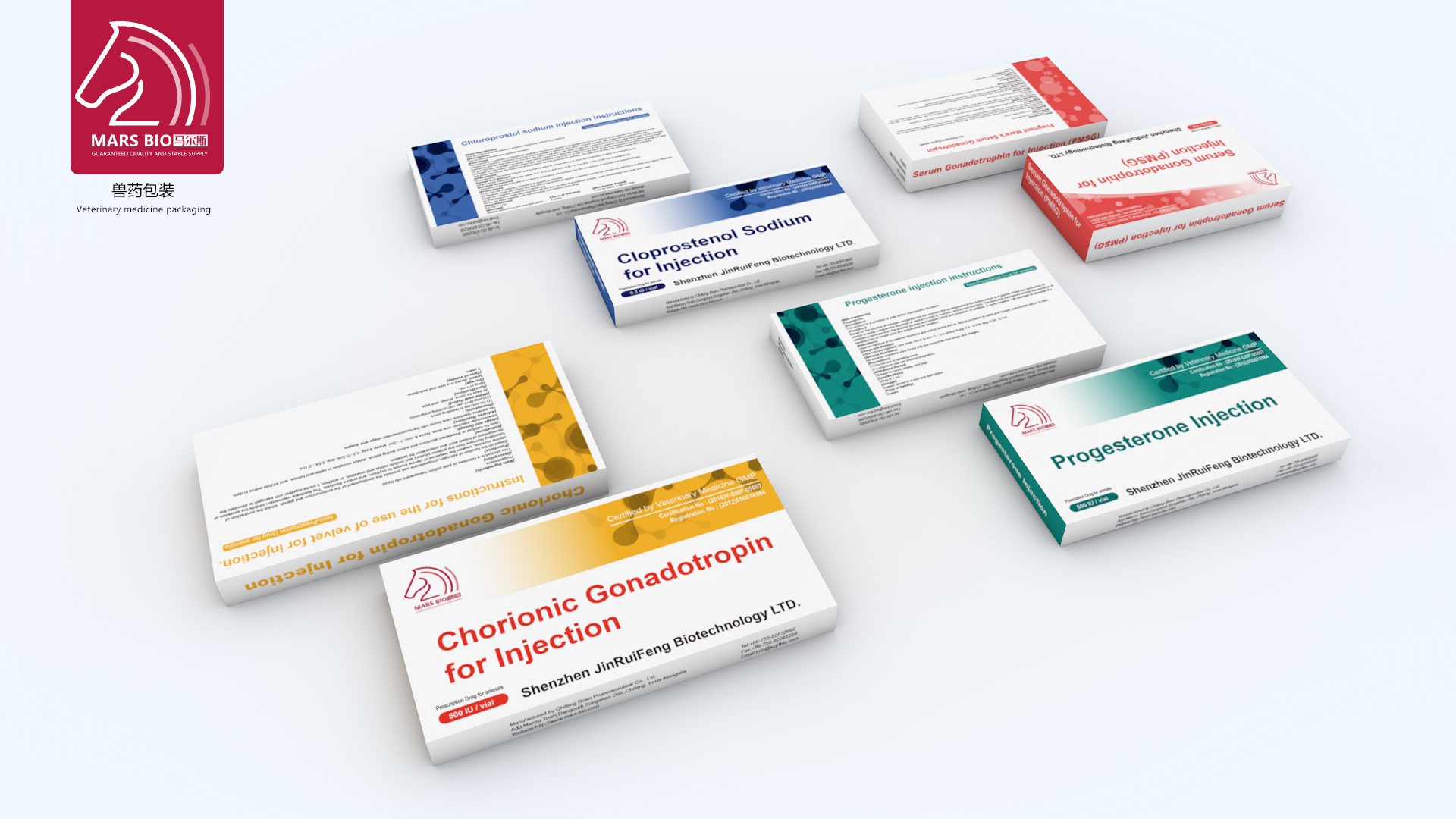 Finished Dosage Formulations,Antitoxin Formulations Finished Dosage Form,Active Pharmaceutical Ingredients,Pharmaceutical Finished Dosage Formulations

Jiangxi Institute of Biological Products Inc. , http://www.jxinstitute.com